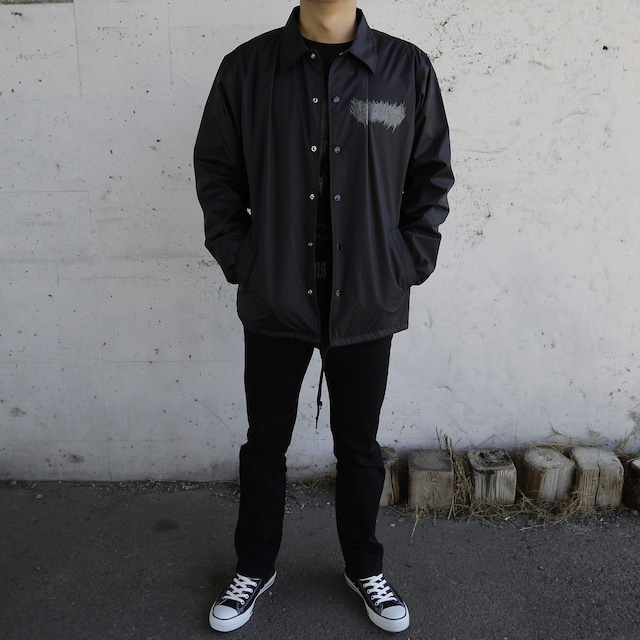 Trinity of Iniquity Coach Jacket
*Limit of 2 per order.
Japan domestic shipping fees for purchases over ¥10,000 will be free.
Shipping fee is not included. More information.
ボディカラー : ブラック
プリントカラー : グレー
素材 : 表地ナイロン100%、裏地ポリエステル100%

・Unisex clothing
サイズスペック (cm)
[M] 着丈 : 70 身幅 : 56 肩幅 : 47 袖丈 : 63
[L] 着丈 : 73 身幅 : 59 肩幅 : 50 袖丈 : 65
[XL] 着丈 : 76 身幅 : 62 肩幅 : 53 袖丈 : 67
※ボディには個体差が若干発生する場合があります。予めご了承ください。

【デザイン・仕様】
裏地付きのナイロンコーチジャケットです。
表面は撥水加工となっています。
胸元にはGluttonous Slaughterのロゴをプリント。

三位一体(Trinity)を表す三角形を模したBrutalでアンチテーゼなイメージを背面中央に配したデザイン。

Model:174cm Lサイズ着用

ーーーーーーーーーーーーーーーーーーーー
江川敏弘によるブルータルデス・ブランドBDCのライン
『Gluttonous Slaughter(グラトナス・スローター)』

グラトナス・スローターはブルータル・デスメタルのコンセプトにより近いアートワークで、BRUTAL(残虐・残忍)・GORE(流血・殺人)・SICK(病的)の3つのイメージを鮮明かつ前面に押し出したブランドラインです。

Brutal Death Clothing is all artwork by Toshihiro Egawa.

About our Print Jackets
We always use one of the best quality ready
made jacket in Japan. They are very durable
jacket made of 100% cotton, use plastisol
(Oil-based) ink for the silkscreen printing and
it is made by Japanese artisans.

We ship worldwide.
Payment from overseas can be made by Amazon Pay and PayPal.
Add to Like via app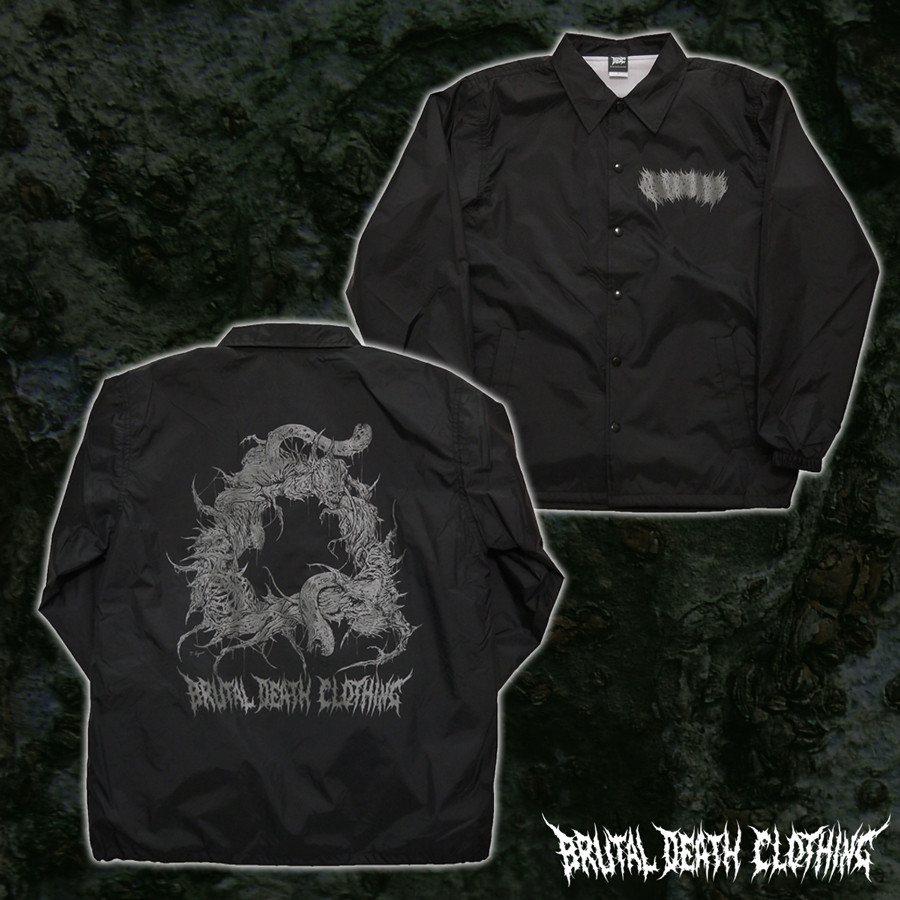 パーカーとの組み合わせも最強なコーチジャケット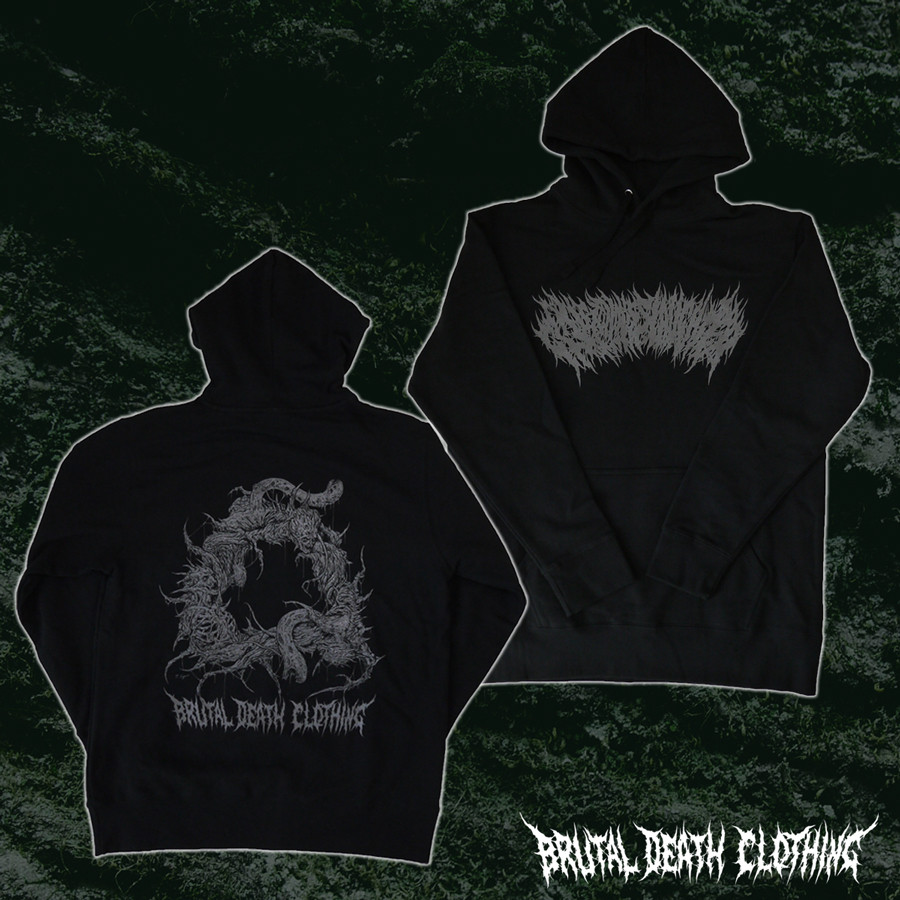 Hoodieも展開中!
Reviews

(450)

Shipping method / fee

Payment method