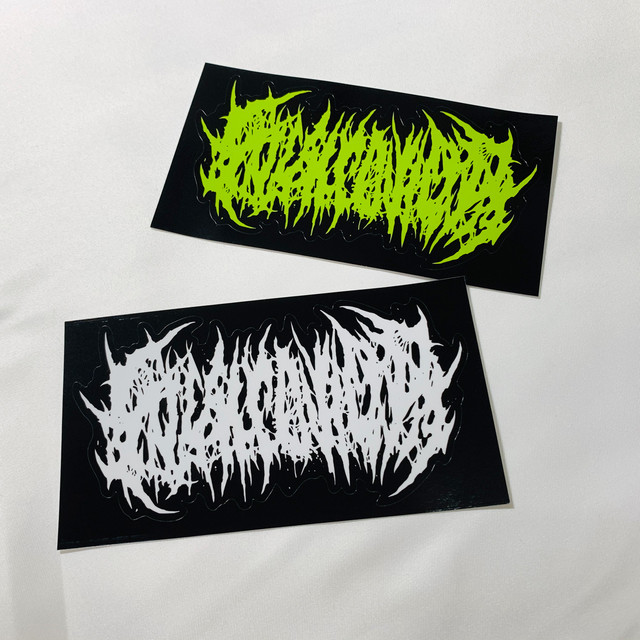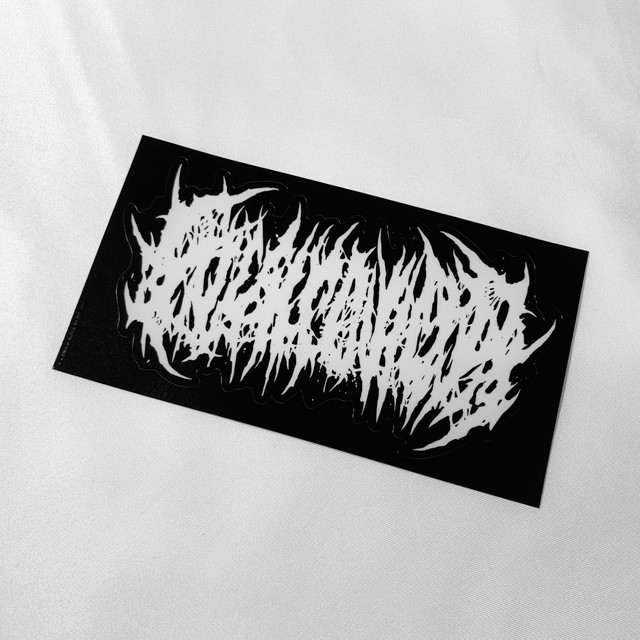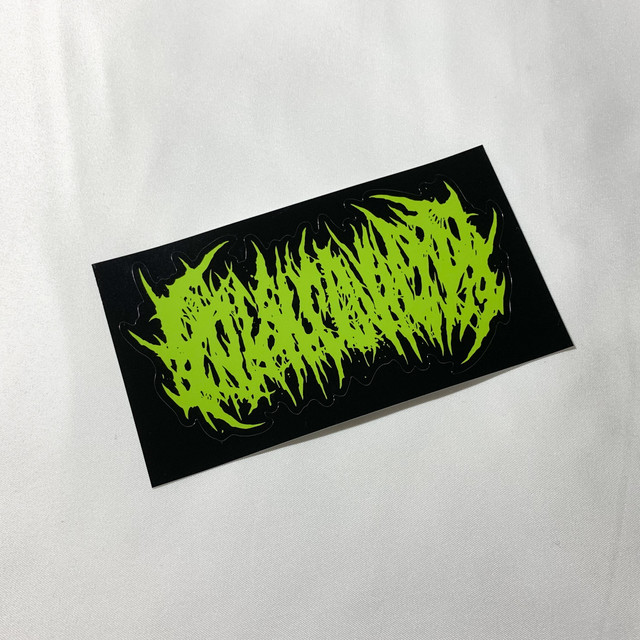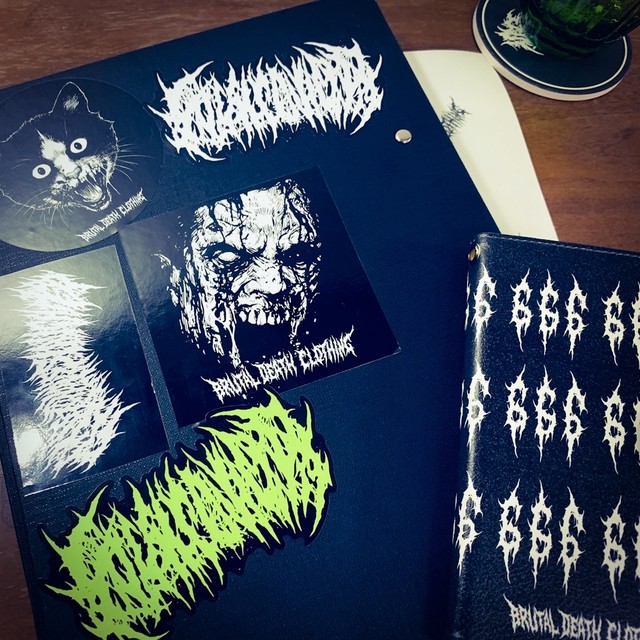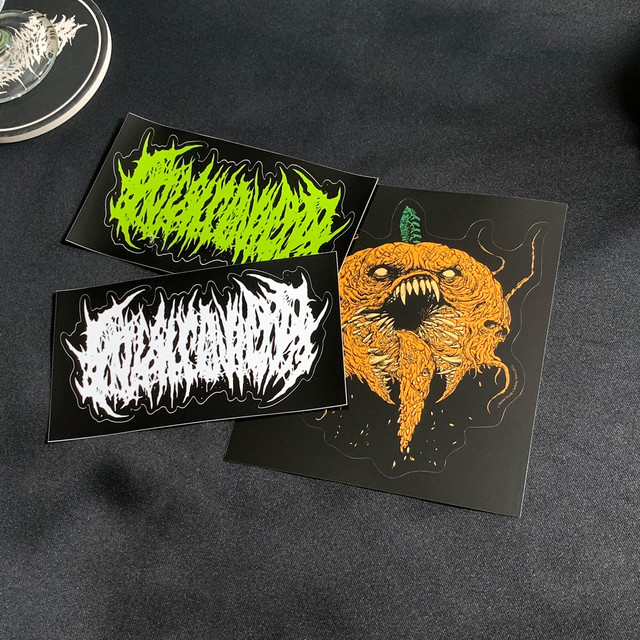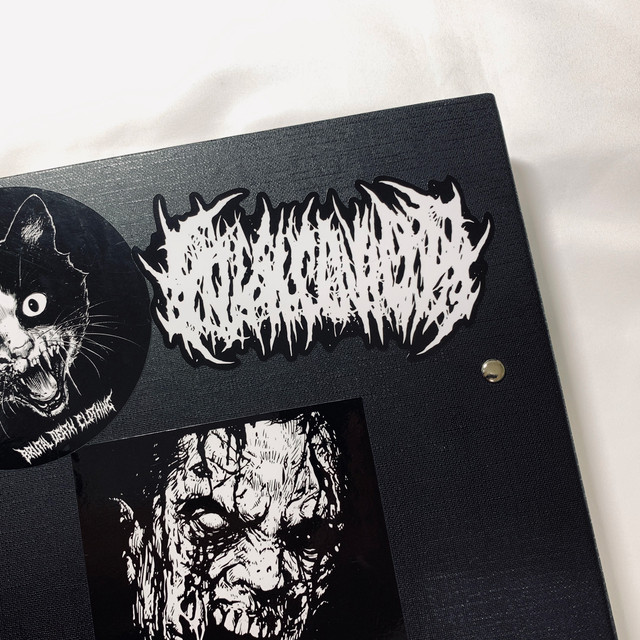 Fxxk COVID-19 Sticker
*Limit of 6 per order.
Japan domestic shipping fees for purchases over ¥ 10,000 will be free.
Shipping fee is not included. More information.
ステッカーのみをご購入の方は、一律260円の送料となります。

サイズ:縦 約7cm × 横 約12.5cm(カット部分)
ロゴカラー:ライトグリーン・ホワイト
素材:光沢塩ビ
強粘着タイプ・屋外使用可能・耐水性あり

グラトナス・スローターはブルータル・デスメタルのコンセプトにより近いアートワークで、BRUTAL(残虐・残忍)・GORE(流血・殺人)・SICK(病的)の3つのイメージを鮮明かつ前面に押し出したブランドです。

【デザイン・仕様】
2020年世界中で猛威をふるっているCOVID-19
コロナと戦っていく気持ちを込めてデスメタルロゴで表現したロゴステッカー

ウイルスを表現する際によく使われるグリーンカラーとBDCの定番ホワイトロゴの2カラー展開
1枚ずつでの販売です。
野外使用可能なので車や自転車、バイクなどにもしっかりと貼る事ができます。


A sticker with a death metal logo with the feeling of fighting the COVID-19.
Size: W 125mm H 70mm
We ship worldwide.
International orders must be paid with PayPal.
Add to Like via app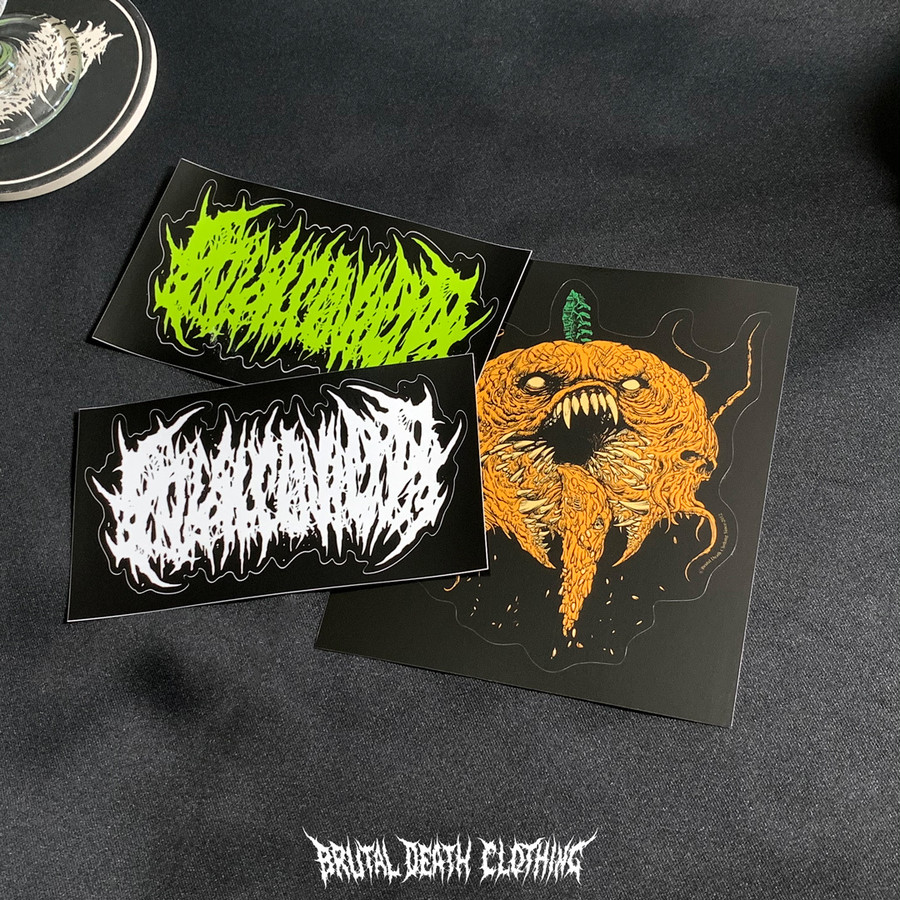 Fxxk COVID-19
Reviews

(279)

Shipping method / fee

Payment method