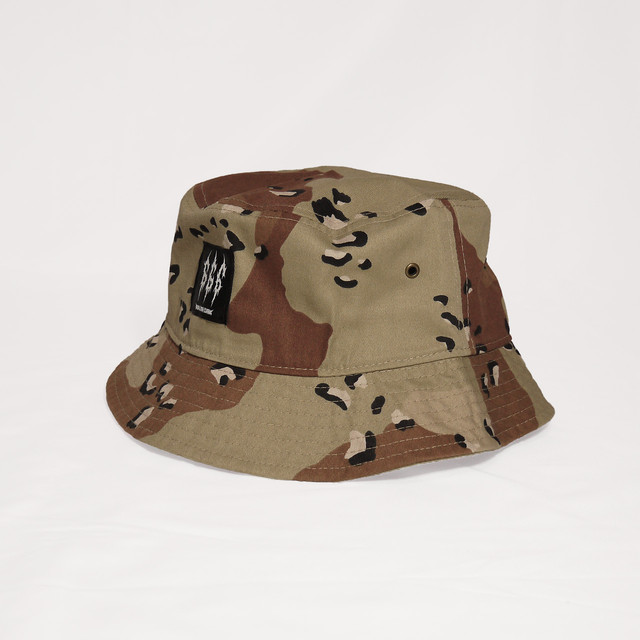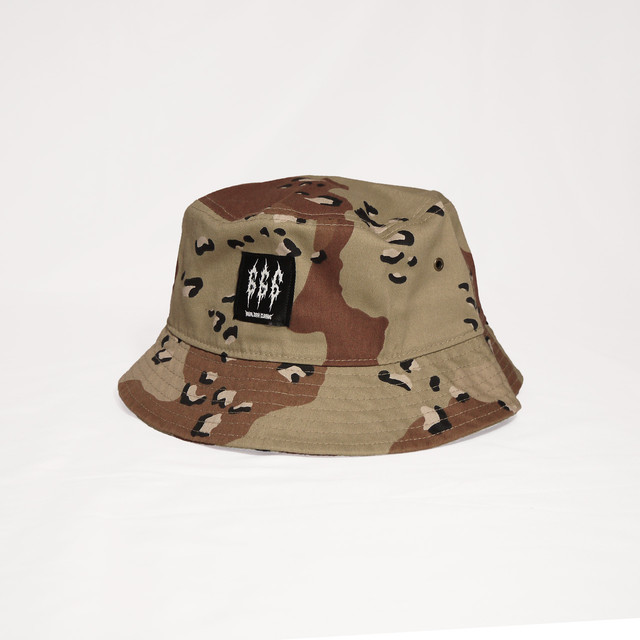 666 BDC Bucket Hat Camo
Japan domestic shipping fees for purchases over ¥ 10,000 will be free.
Shipping fee is not included. More information.
ボディカラー:desert camo
素材:綿100%
Size:One size 頭囲:約 60cm

江川敏弘によるブルータルデス・ブランドBDCのライン
『Gluttonous Slaughter(グラトナス・スローター)』

グラトナス・スローターはブルータル・デスメタルのコンセプトにより近いアートワークで、BRUTAL(残虐・残忍)・GORE(流血・殺人)・SICK(病的)の3つのイメージを鮮明かつ前面に押し出したブランドラインです。

【デザイン・仕様】
バケットハットにニューカラーが登場です。
ワンポイントの666デスメタルロゴとカモ柄で
いつものコーデに是非。


We ship worldwide.
Payment from overseas can only be made by PayPal.
Add to Like via app
Reviews

(289)

Shipping method / fee

Payment method