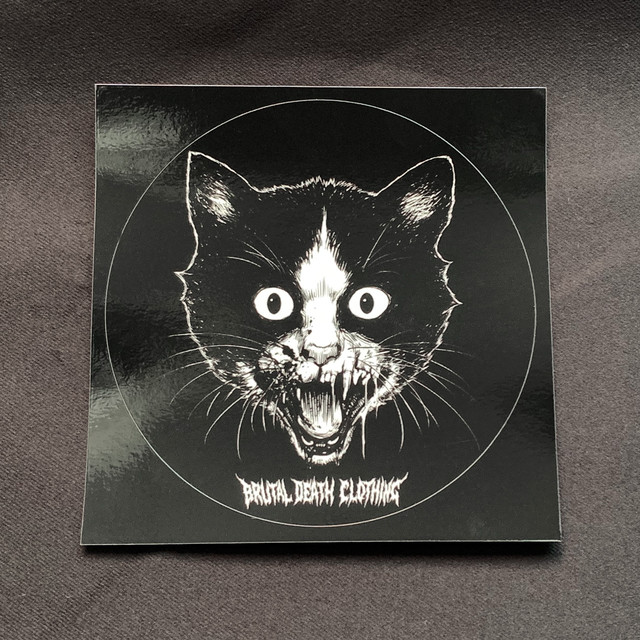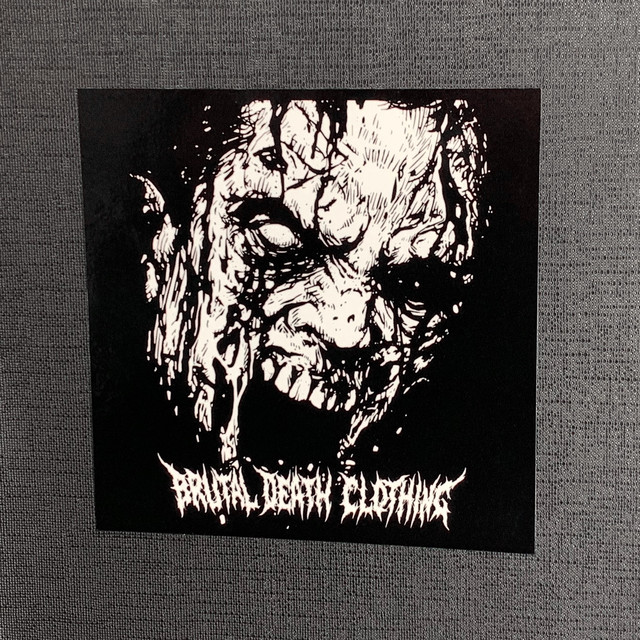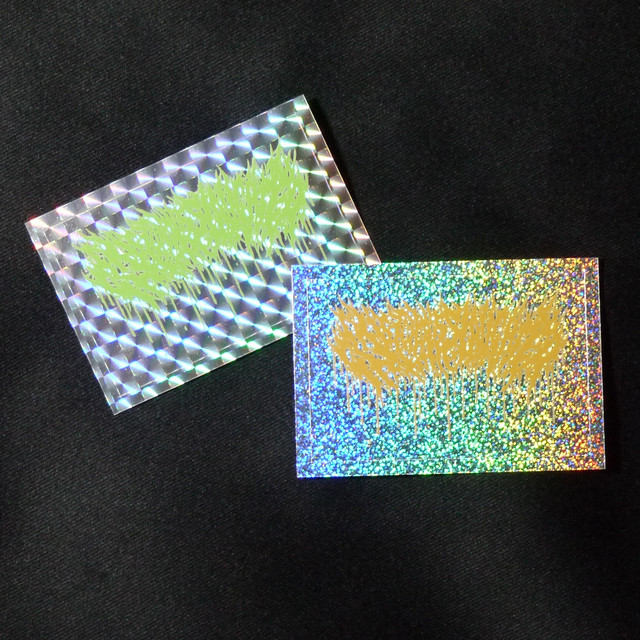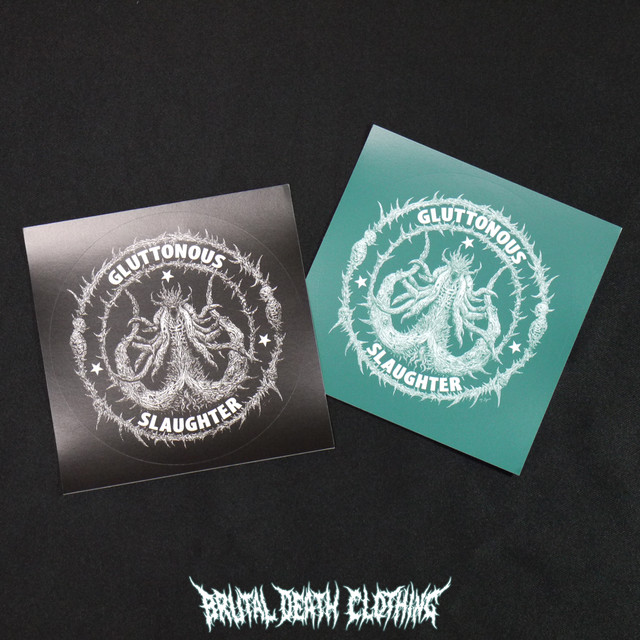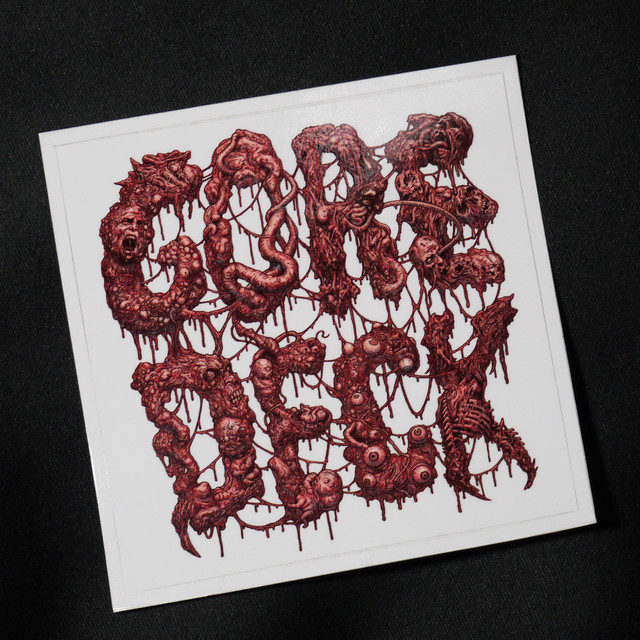 ★数量限定★ Sick Stickers Set 2021
Japan domestic shipping fees for purchases over ¥ 10,000 will be free.
Shipping fee is not included. More information.
こちらのステッカーパックやその他ステッカーのみをご購入の方は、一律260円の送料となります。

数量限定!人気のステッカーを集めたお得なセットです!
2021年のスタートにかっこいいステッカーを一気にゲットしてみませんか?
全てのステッカーが野外使用も可能なので車や自転車、バイク等にもしっかりと貼る事ができます。

【 セット内容 】
Sticker name:Putrid Cat / Brutal Zombie / Dripping Logo / Secreting Coffin / GOREDECK
・Dripping Logo ホログラムステッカー 約4cm x 6cm
・その他ステッカー 約10cm x 10cm
・野外使用可能・耐候性ステッカー・強粘着タイプ

江川敏弘によるブルータルデス・ブランドBDCのライン
『Gluttonous Slaughter(グラトナス・スローター)』

グラトナス・スローターはブルータル・デスメタルのコンセプトにより近いアートワークで、BRUTAL(残虐・残忍)・GORE(流血・殺人)・SICK(病的)の3つのイメージを鮮明かつ前面に押し出したブランドラインです。


This stickers is can be used outdoors.
We ship worldwide.
Payment from overseas can only be made by PayPal.
Add to Like via app
Reviews

(279)

Shipping method / fee

Payment method