Dripping Logo Mini Stickers
¥270tax included
¥300 10%OFF
Japan domestic shipping fees for purchases over ¥10,000 will be free.
Shipping fee is not included. More information.
ステッカーのみをご購入の方は、一律260円の送料となります。

サイズ:縦 4cm × 横 6cm
カラー:ライトグリーン・オレンジ
素材:ホログラムベース、強粘着タイプ・屋外使用可能・耐水性あり

【デザイン・仕様】
2枚セットのホログラムのミニステッカーが登場です。
ホログラムの仕様も違うパターンとなっています。

定番のロゴがドロッと溶け出したようなデザインと
カラフルなメタルロゴとギラギラ感がおしゃれな個性的ステッカーに仕上がりました。
買い合わせにもおすすめです。


Brutal Death Clothing is all artwork by Toshihiro Egawa.

The sticker is water resistance, weatherproof, durability.

We ship worldwide.
Payment from overseas can only be made by PayPal.
Add to Like via app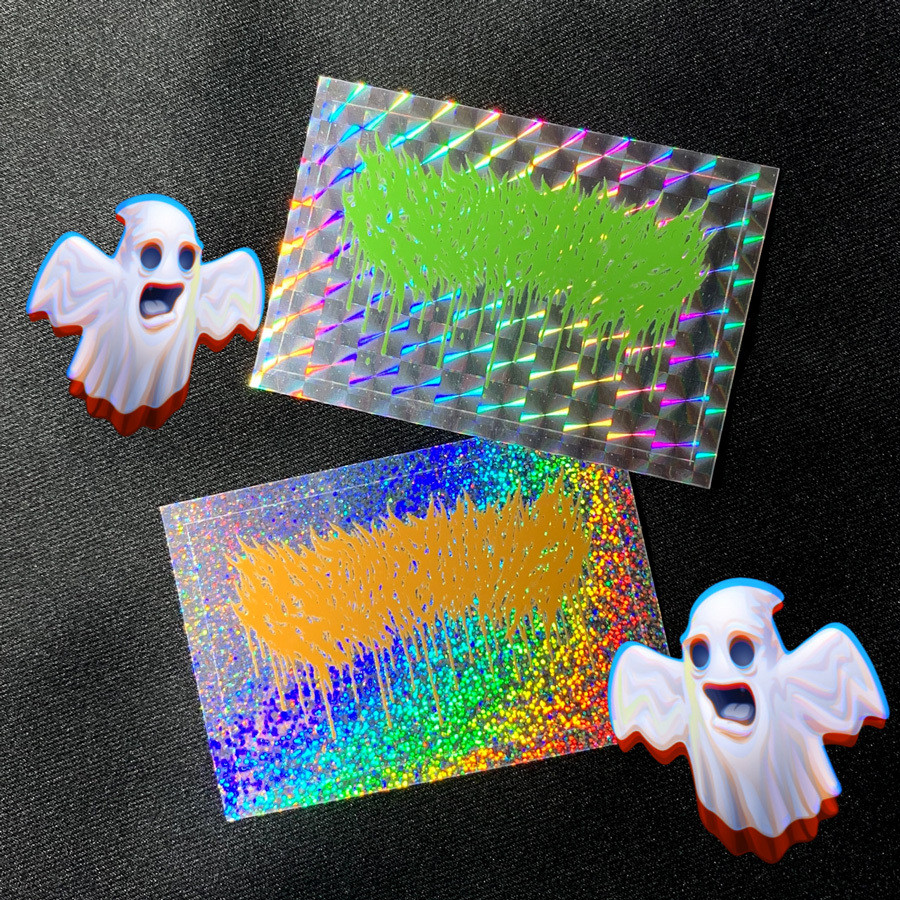 光の角度でギラギラします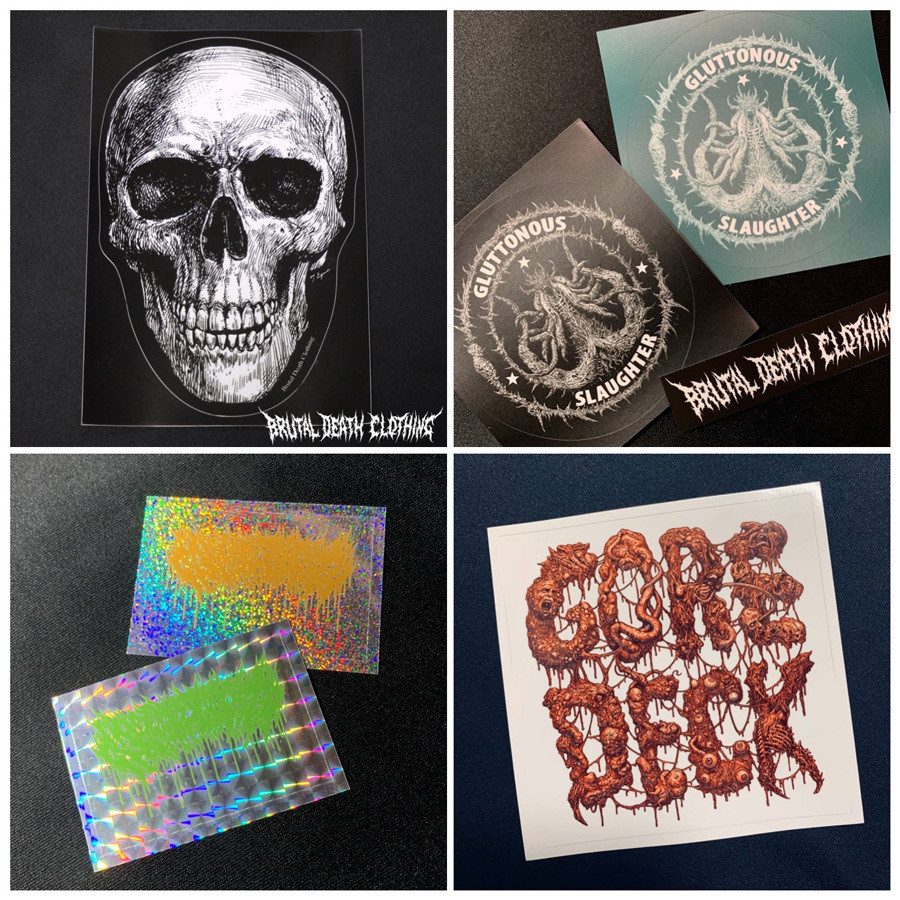 バリエーション豊富なBDCのステッカー
Reviews

(339)

Shipping method / fee

Payment method