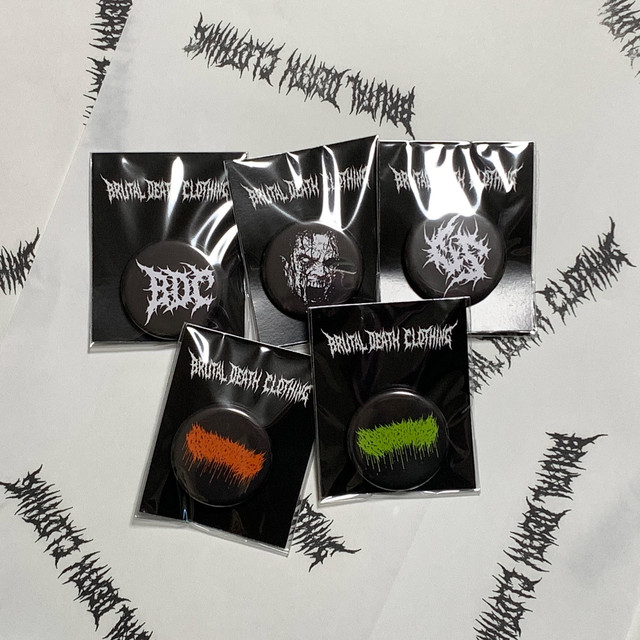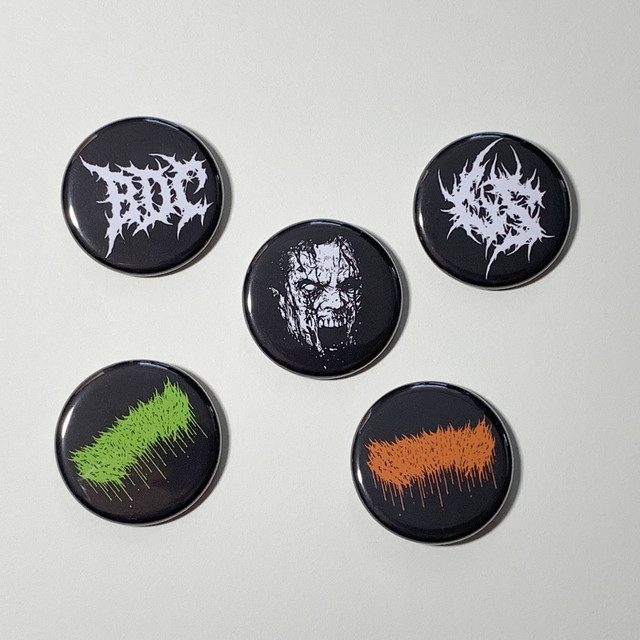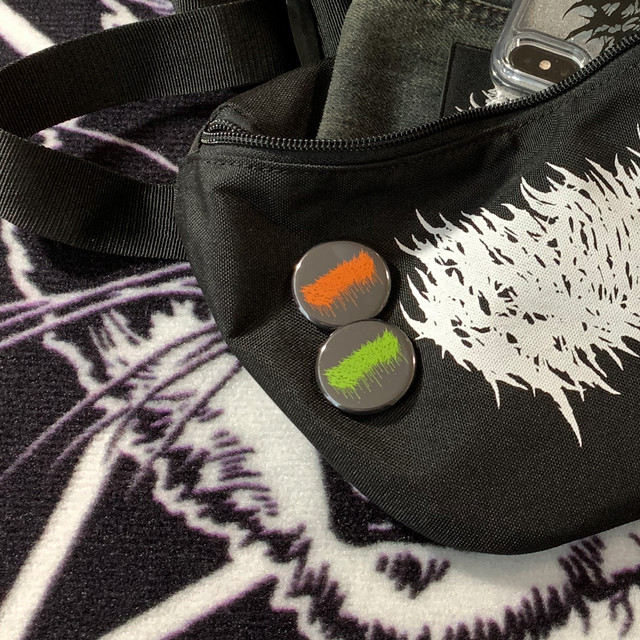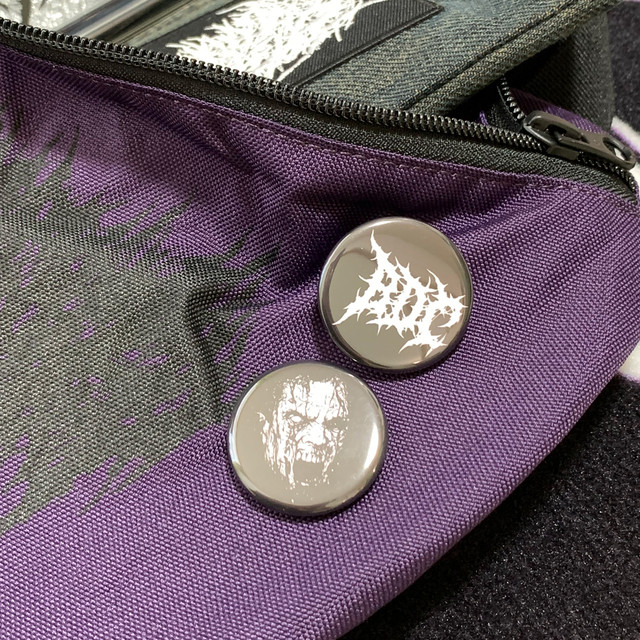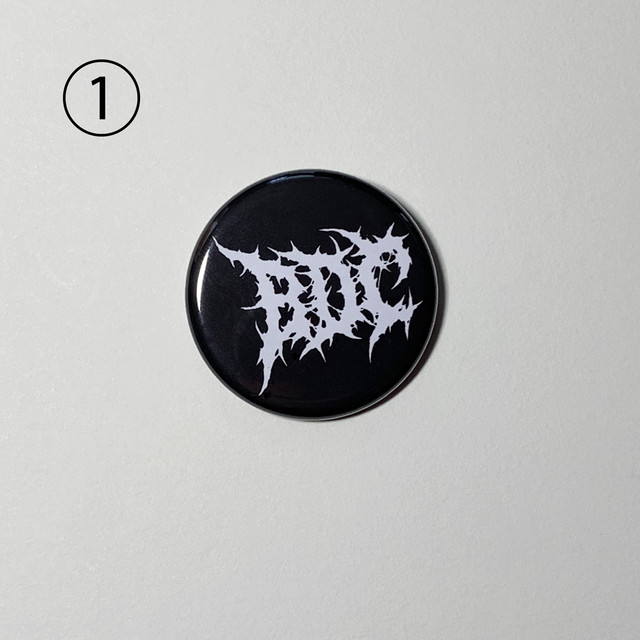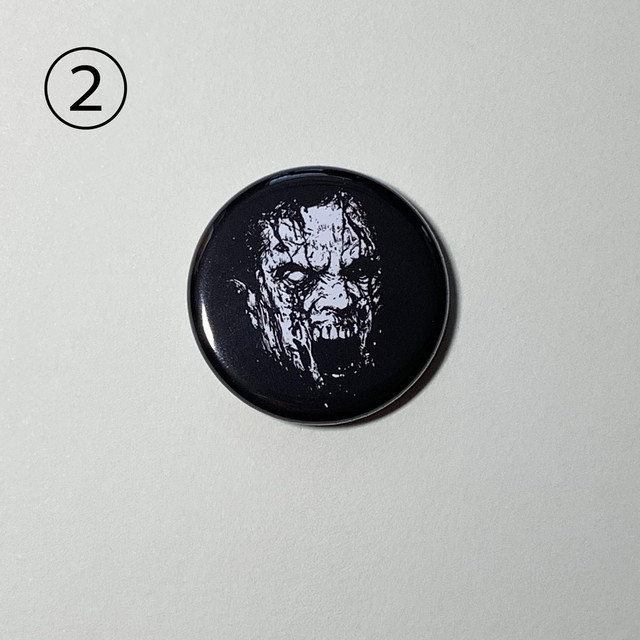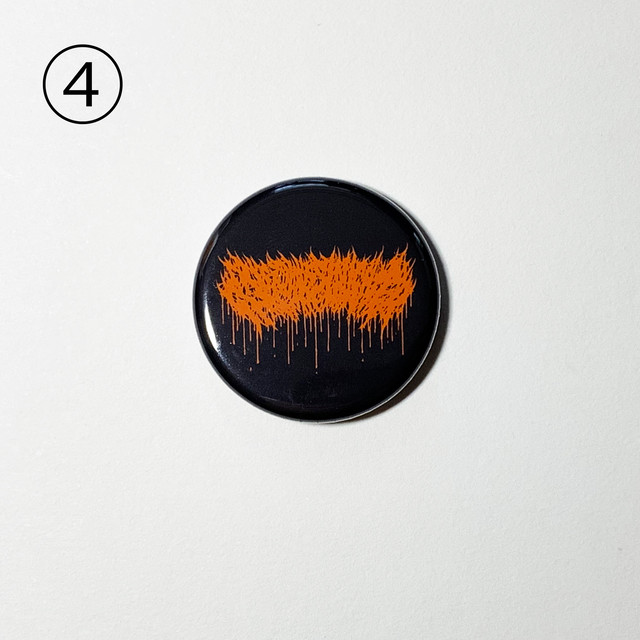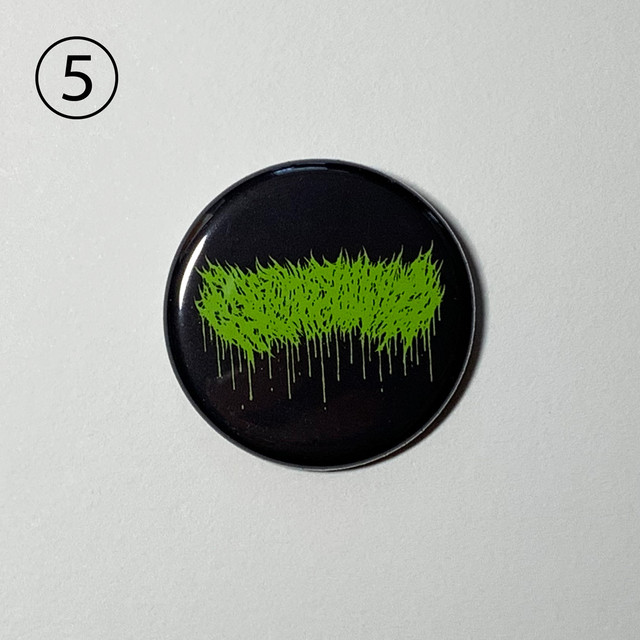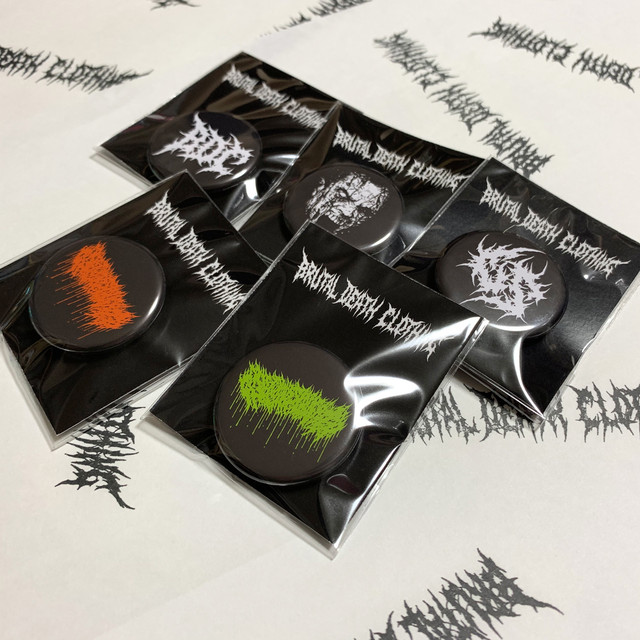 缶バッジ / Button
Japan domestic shipping fees for purchases over ¥ 10,000 will be free.
Shipping fee is not included. More information.
缶バッジのみをご購入の方は、一律260円の送料となります。
Size:32mm

江川敏弘によるブルータルデス・ブランドBDCのライン
『Gluttonous Slaughter(グラトナス・スローター)』

グラトナス・スローターはブルータル・デスメタルのコンセプトにより近いアートワークで、BRUTAL(残虐・残忍)・GORE(流血・殺人)・SICK(病的)の3つのイメージを鮮明かつ前面に押し出したブランドラインです。

缶バッジ / Button
【1】BDC Logo
【2】Sick Zombie
【3】GS Logo
【4】Dripping Logo(Orange)
【5】Dripping Logo(Green)

Brutal Death Clothingから缶バッジが5種類登場

新型コロナウイルスの影響を考慮し中止とした
江川敏弘個展から発売予定だったアイテムの一つです。
側面にもBrutal Death Clothing and ©Toshihiro Egawaの文字入り


Brutal Death Clothing is all artwork by Toshihiro Egawa.
It was planned to be sold at a solo exhibition by Toshihiro Egawa, which was canceled due to a coronavirus.
We ship worldwide.
Payment from overseas can only be made by PayPal.
Add to Like via app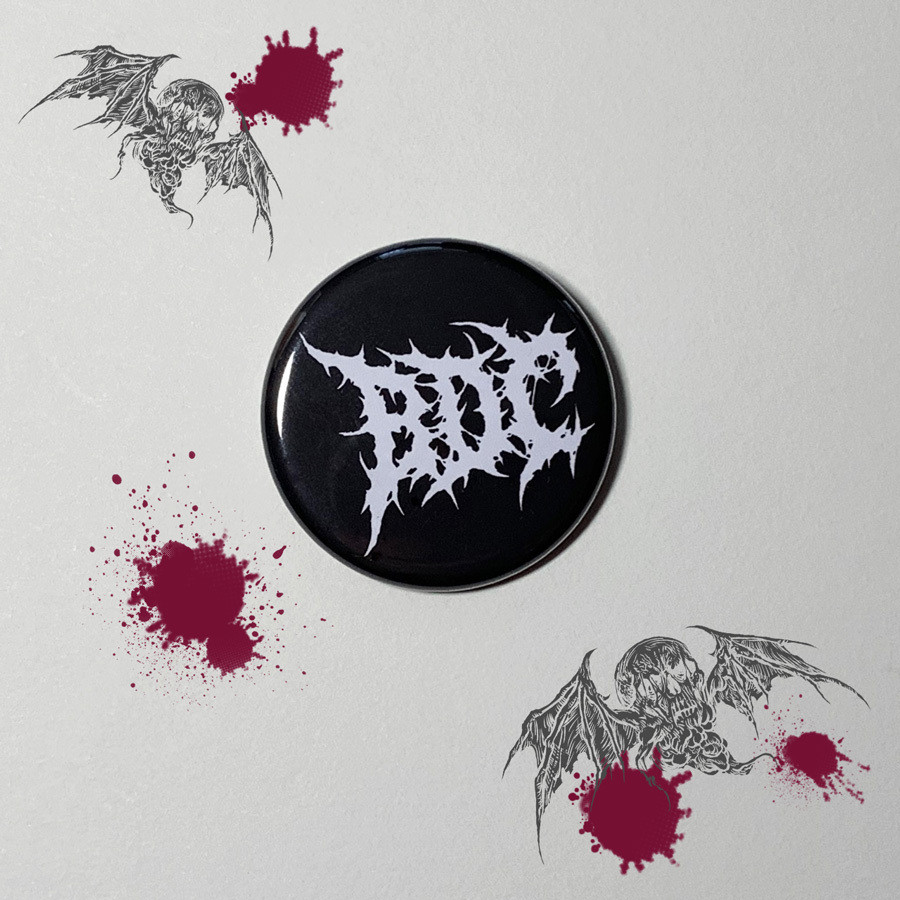 ブランドロゴが缶バッジで登場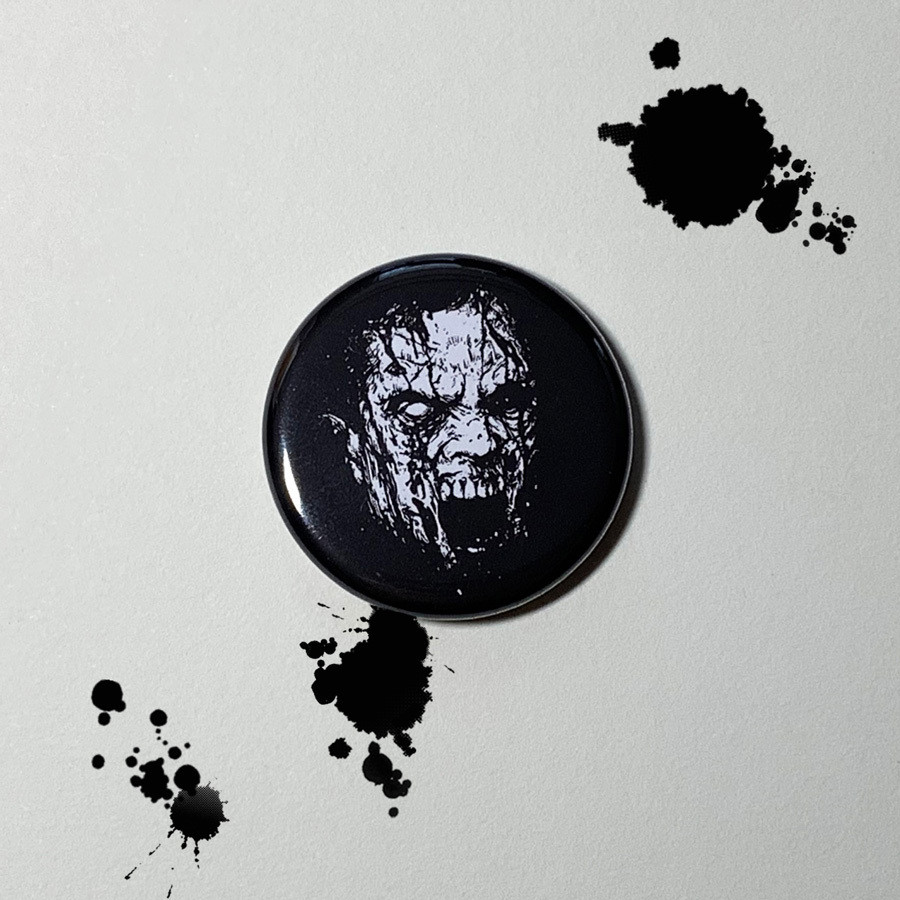 SickなBrutal Zombieが缶バッジに!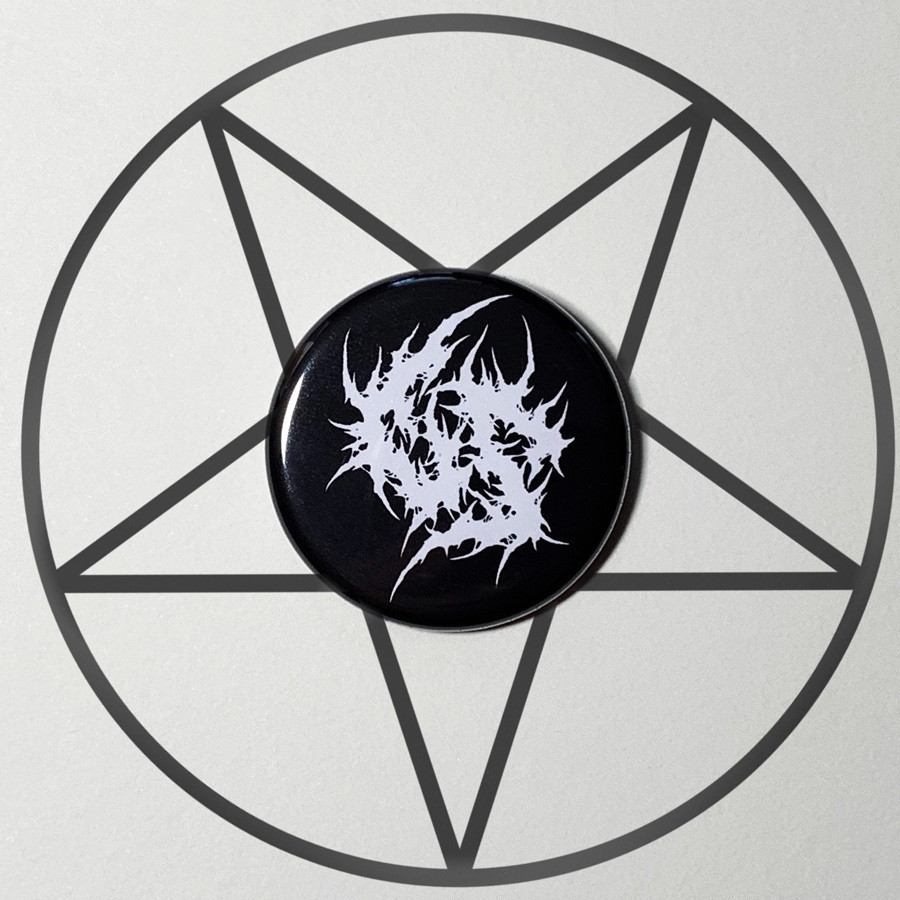 GSロゴが缶バッジで登場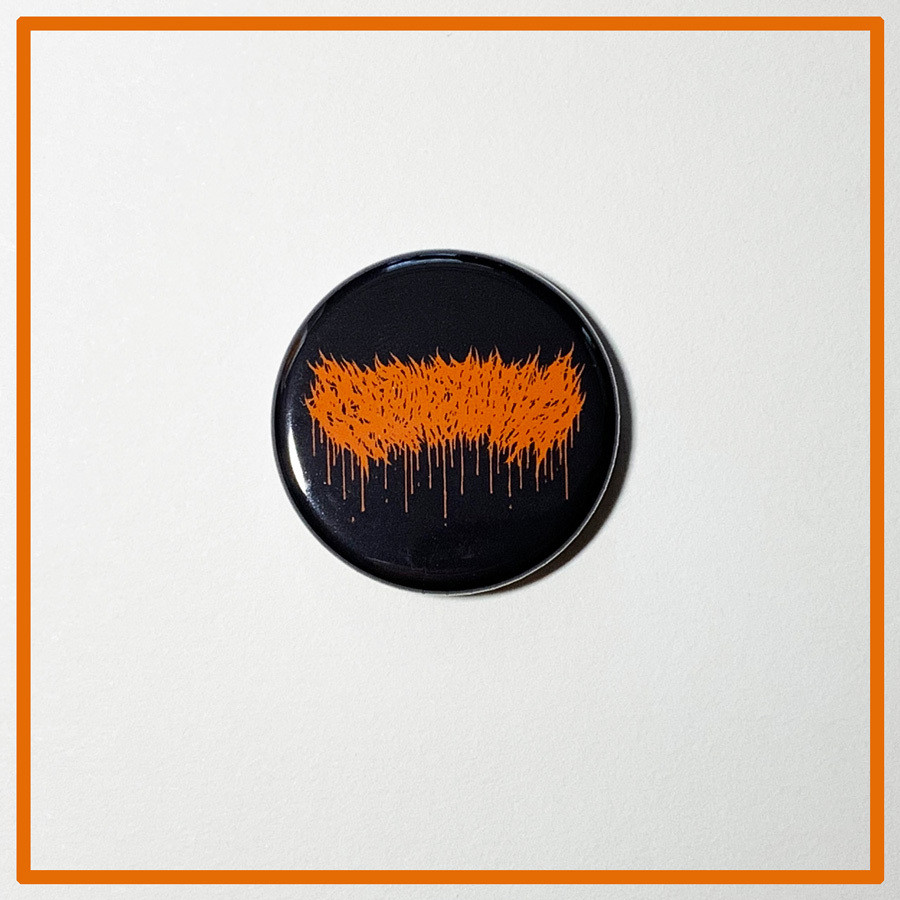 ドロッと溶け出したロゴはグリーンとセットでおすすめ
ドロッと溶け出したロゴはオレンジとセットでおすすめ
Reviews

(301)

Shipping method / fee

Payment method