Zombies Glass / BDCロックグラス ゾンビ
*Limit of 5 per order.
Shipping fee is not included. More information.
Japan domestic shipping fees for purchases over ¥10,000 will be free.
この商品は海外配送できる商品です。
オンザロックグラス
グラスサイズ
口径:約86mm 高さ:約107mm 容量:365cc
・食洗機対応 ・電子レンジ、オーブン不可
MADE IN JAPAN

【デザイン・仕様】
BDCのオリジナルデザインを施したグラスが登場!
国産ロックグラスを採用し、口当たりも滑らかで使いやすいサイズ感にもこだわりました。
ゾンビキャラクターやロゴがグルっと囲むようにデザインされ、いつものテーブルをかっこよく彩ります!
ご使用上の注意事項が書かれた紙も同封されます。

【スタッフから】
市販の缶ビールや酎ハイ(350ml)等はジャストで入ります。氷を入れて500mlペットボトル半分の飲み物が入る容量です。
BDCオリジナル美濃焼国産珪藻土コースターとの組み合わせもおすすめです!


◇こちらの商品はヤマト運輸での発送です。配達時間のご希望がある方は備考欄に下記の時間帯のどれかを記入お願いします。
午前中 / 14~16時 / 16~18時 / 18~20時 / 19~21時

ーーーーーーーーーーーーーーーーーーーー
江川敏弘によるブルータルデス・ブランドBDCのライン
『Gluttonous Slaughter(グラトナス・スローター)』

グラトナス・スローターはブルータル・デスメタルのコンセプトにより近いアートワークで、BRUTAL(残虐・残忍)・GORE(流血・殺人)・SICK(病的)の3つのイメージを鮮明かつ前面に押し出したブランドラインです。

Brutal Death Clothing is all artwork by Toshihiro Egawa.
BDC zombies character!! Zombies old fashioned glass.
- Size Height 10.7cm / 4.21".
- Capacity 365ml
- Dishwasher compatible, Not suitable for microwaves.

We ship worldwide. Payment from overseas can be made using Amazon Pay or PayPal. Please never use a bank transfer.
Add to Like via app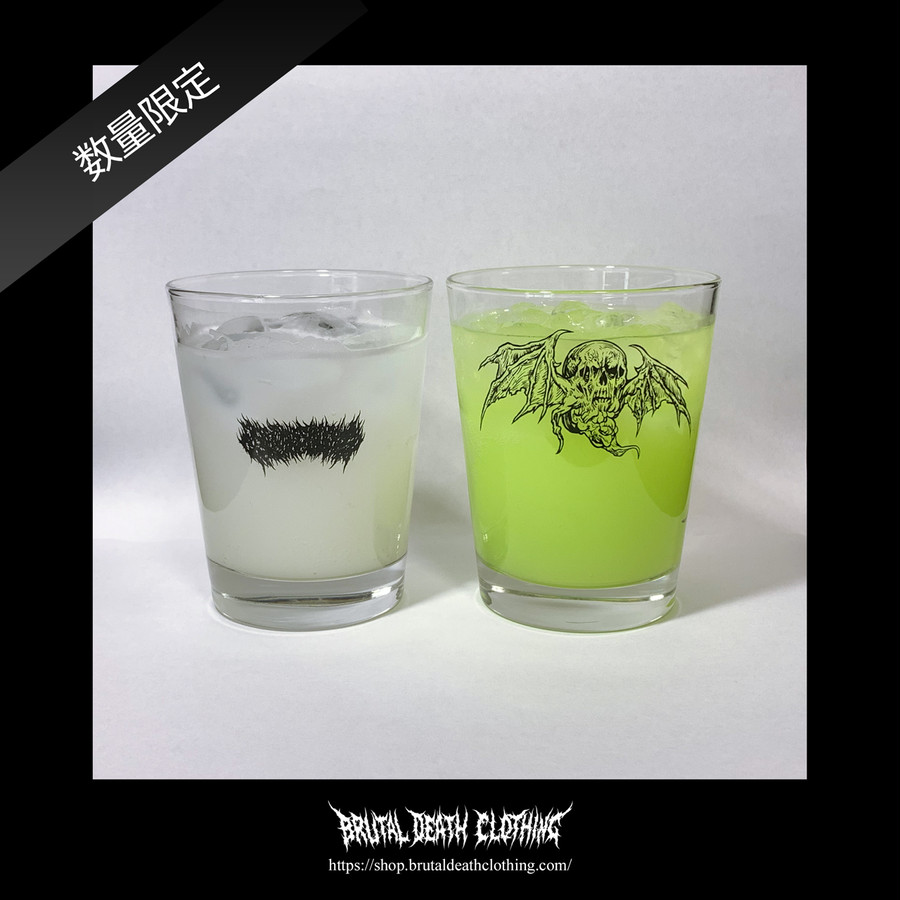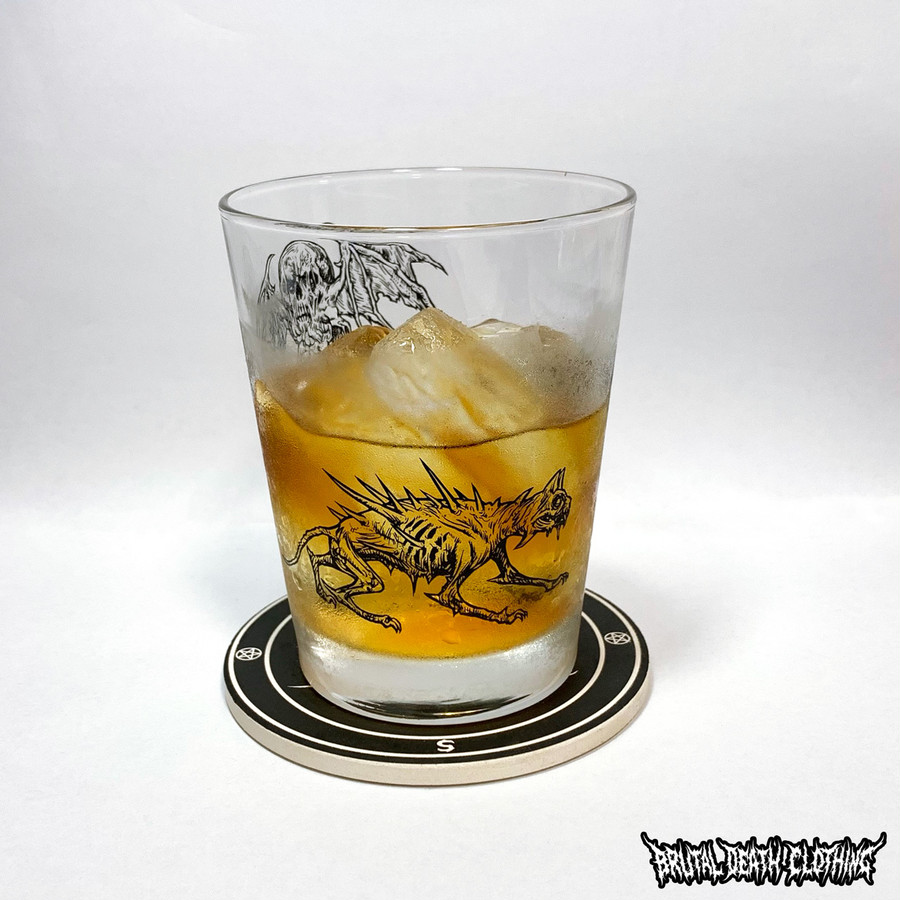 Reviews

(491)

Shipping method / fee

Payment method